Participating in our Studies
Each study we do needs different types of people. Because of this we will invite you to our research centre at Ninewells for a 'screening visit.'
At the screening visit we will:
Ask about your general health and breathing
Check your inhaler technique, so that you get the most out of your medication
Review your medication to make sure you are on the best therapy for your condition  
Fully assess your lungs and nose with highly detailed and specialised breathing tests
Do a skin prick test to see how allergic you are and to what 
With this information, our specialist staff will check to see if there are any studies that are tailored to you.  We offer you studies that best fit your needs and there is no obligation to participate in our studies if they do not suit you.
Study visits can last from 1 hour to 2.5 hours and most studies involve more than one visit.  For an up to date list of studies to which we are recruiting at the moment please see Current Studies.
Still not sure if taking part in research is for you? - see a list of FAQ's.
Please note that we do not deal with food allergies.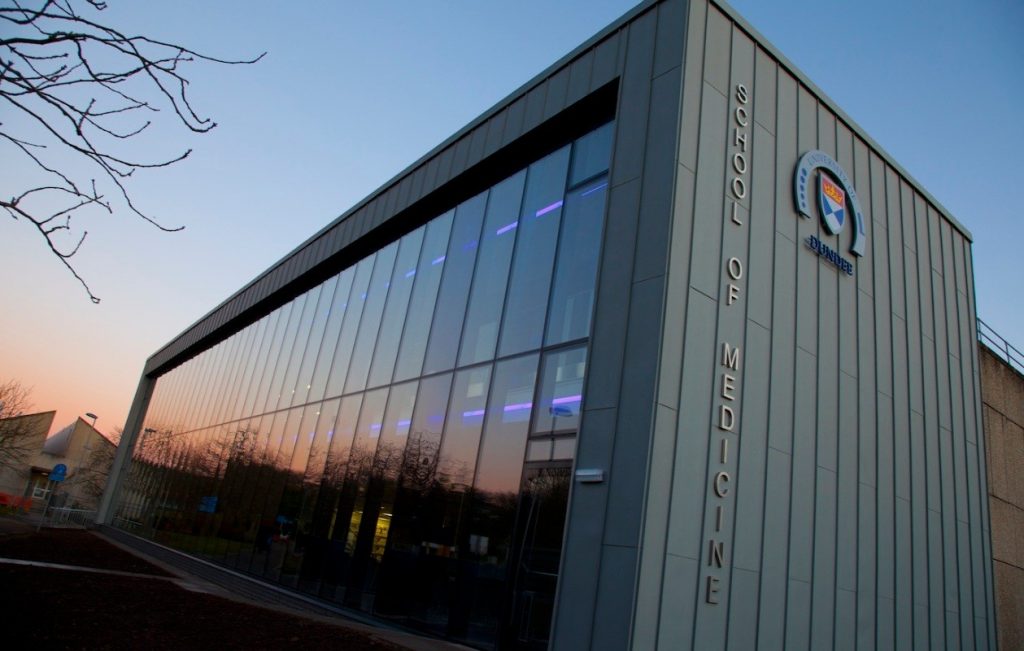 76% of the research conducted at the University of Dundee is achieving 'world leading' or 'internationally excellent' standards according to the Research Excellence Framework 2014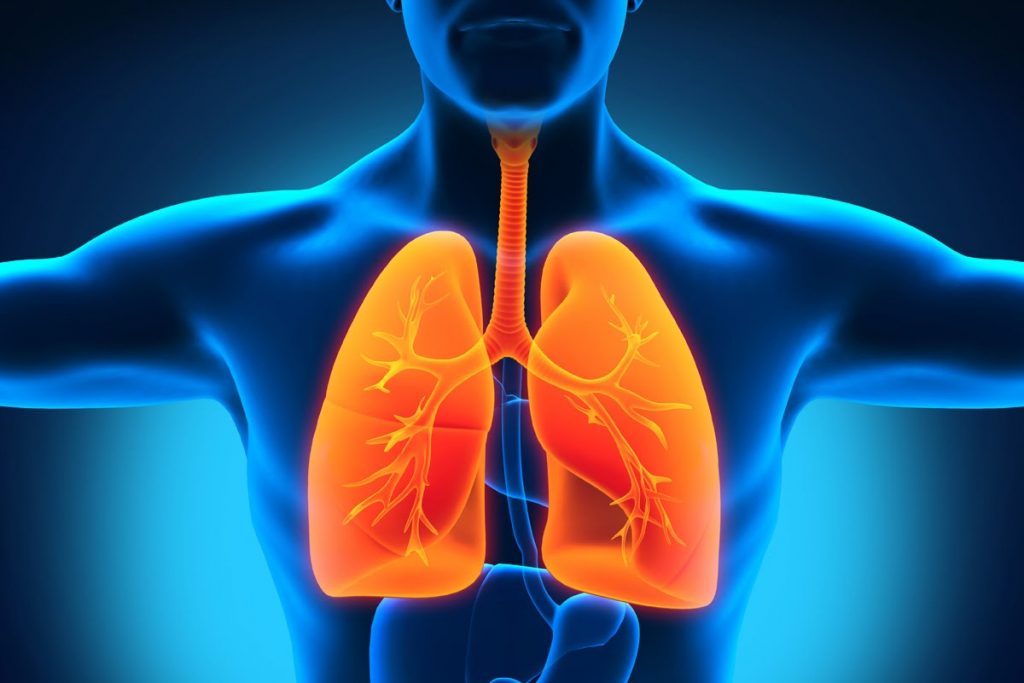 We will give you and in-depth review on your health and help you manage your conditions
Understand your condition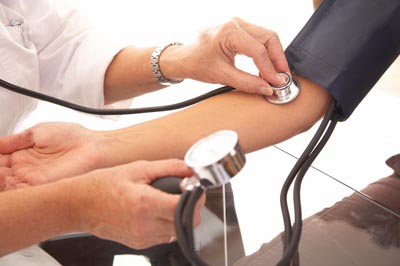 By participating in research you can help doctors understand diseases better, thereby improving treatment strategies for everyone
Improving treatment strategies
What participants have to say
Jim (71) COPD
My name is Jim I was diagnosed with COPD in 2004. In 2012 I was invited by the Scottish Centre for Respiratory Research to take part in a research programme for COPD.  I readily accepted.  After finishing my first study, I accepted each and every one I was informed about.  Out of this, I learned what was happening with my lungs and airways, along with the thorough health checks received with each new programme.  As for all the staff I met and dealt with over the years, they could not have been more professional, courteous and helpful and were only a phone number away if I had any questions or concerns.
I hope the research continues for all types of illnesses.
Sarah (39) Asthma
My name is Sarah and I've suffered from asthma and allergies since I was a teenager. This has had a very negative impact on my life and work.  After seeing a specialist at Ninewells Hospital, I was approached by the research team at Dundee University to ask if I would like to take part in a research programme.  I was more than happy to do so for 2 reasons:  I understand the importance of research in medicine and how this benefits us all and also I hoped it may benefit me personally with my medical conditions.  During the trial, I met great people on the team.  They were all so friendly, knowledgeable and professional.  The sessions took quite a while but I found that I enjoyed going to them.  It was great to see the team and also to learn a lot about the research going on and the medical condition itself.  During the trial I had very clear and concise instructions and if I had a question there was always a phone number to contact.  My questions were answered straight away.
This was a great experience for me and I would not hesitate to volunteer for another trial in the future.  
David (72) COPD
My name is David and I attended a consultation with Professor Lipworth at his respiratory clinic at Ninewells Hospital in February 2016. At the finish of our meeting he said he felt that I could possibly be a suitable candidate to participate in a clinical trial relating to the potentially positive effect of certain drugs (Beta blockers) administered to patients suffering from COPD. He explained the process to me and said that although the trial would not necessarily improve my own condition, it would help the Research Group understand the way forward in present and future treatments for this illness. 
As my COPD control was improving, and my general health seemed better, I felt that I should do all I could to help the research as a way of repaying  the excellent care and treatment I had received the previous year during the period I had been in Ninewells Hospital critically unwell with pneumonia. I agreed and was contacted a few weeks later, initially by way of a comprehensive letter explaining the whole study programme and inviting me to attend for assessment as to my suitability.
On my arrival the first day I was examined very thoroughly over a period of about 4 hours. The whole timetable of this trial was explained and I was then advised I would be a suitable candidate to undergo the trials if I was still willing - I agreed to this. From day one of the trial I was very impressed with the professional approach by all members of the team, their friendliness and ability to answer any questions I put to them. Their priority was to carry out all the various tests whilst maintaining my safety and at all stages I was monitored very closely and given 24 hour access to a Doctor if I required advice or help.
I was thoroughly examined at the start of each session to ensure I was not showing any negative symptoms - I was given an ECG and blood and breathing tests which gave me confidence. The only symptoms I can recall were slight headaches for one week, late into the study, which were quickly resolved by taking paracetamol tablets.
The whole period of the trial required me to follow a simple and short daily routine morning and evening, carrying out readings  such as breathing functions and heart rates from devices which I had been given to take home and  then recording these figures on provided forms. Overall I found my participation to have been a very interesting and not unpleasant experience. I was well treated and learned more about myself, my illness and the background efforts being progressed to improve health care in the future.
I would like once again to thank everyone concerned for the way my involvement was handled and would commend their work.
Do we have any studies that suit you?